Peter N. James
Author, Rocket Engineer, Whistleblower, SPY -- "The American"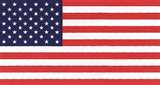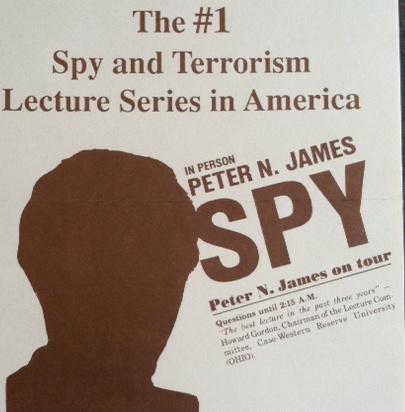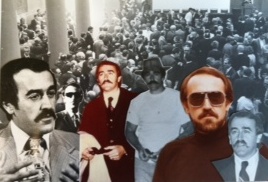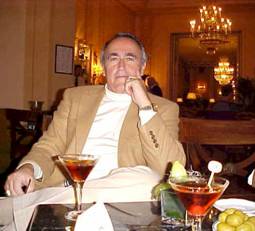 Peter of USA -- "The American -- Peter N. James
Number One Speaker Series on International Espionage and Terrorism For More Than a Decade Before Retiring
Look for Peter's Autobiography in 2020.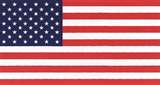 Peter
"Peter of USA"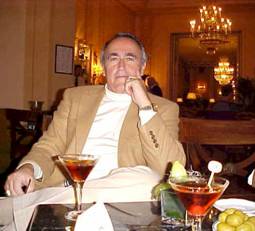 Peter N. James is an American author, retired international speaker, and expert on U.S. national security affairs. A physics graduate from Case Institute of Technology in Cleveland, Ohio. Peter was photographed here in the Excelsior Hotel lounge near the U.S. embassy on the Via Veneto in Roma, Italy. During the Cold War, as an aerospace and rocket engineer with the Pratt & Whitney Aircraft (PWA), Florida Research and Development Center (FRDC), a division of United Technologies in West Palm Beach, Peter coordinated the firm's foreign technology program with the United States Air Force. An 800-page SECRET report that he authored, which was requested by the Executive Office of the President, received high marks throughout the U.S. government; it was the first to document major Soviet rocket and missile developments that were previously unknown by the U.S. government. He accurately covered the Soviet threat to the United States, which dealt with legitimate national security issues, and threats to the individual rights of American citizens by poorly supervised U.S. intelligence personnel who targeted Americans who disagreed with them.
In his forthcoming 2020 autobiography, Peter has a number of chapters that unveil the never publicly released details of his personal involvement with the CIA, Air Force and Russian Intelligence. During the Cold War, Peter exposed how U.S. intelligence personnel who operated in secret with little oversight spied on innocent Americans, U.S. companies, and our allies overseas while simultaneously covertly manipulating the awards of multibillion dollars contracts by selectively controlling the quality of intelligence information made available to corporations inside the U.S. military-industrial complex.

What was unique compared to today's press and political coverage is that Peter's Cold War findings and books were favorably covered by both the Conservative Book Club of America and liberal publications like The Washington Post, as well as Republican and Democrat politicians in both the U.S. House and Senate.

Look for Peter's 2020 autobiography. The last thing today's corrupt establishment needs is having a maverick American show both conservatives and liberals how to think "outside the box" (just like it used to be following World War II) and hold do-nothing taxpayer-support corrupt politicians and their supporters accountable.